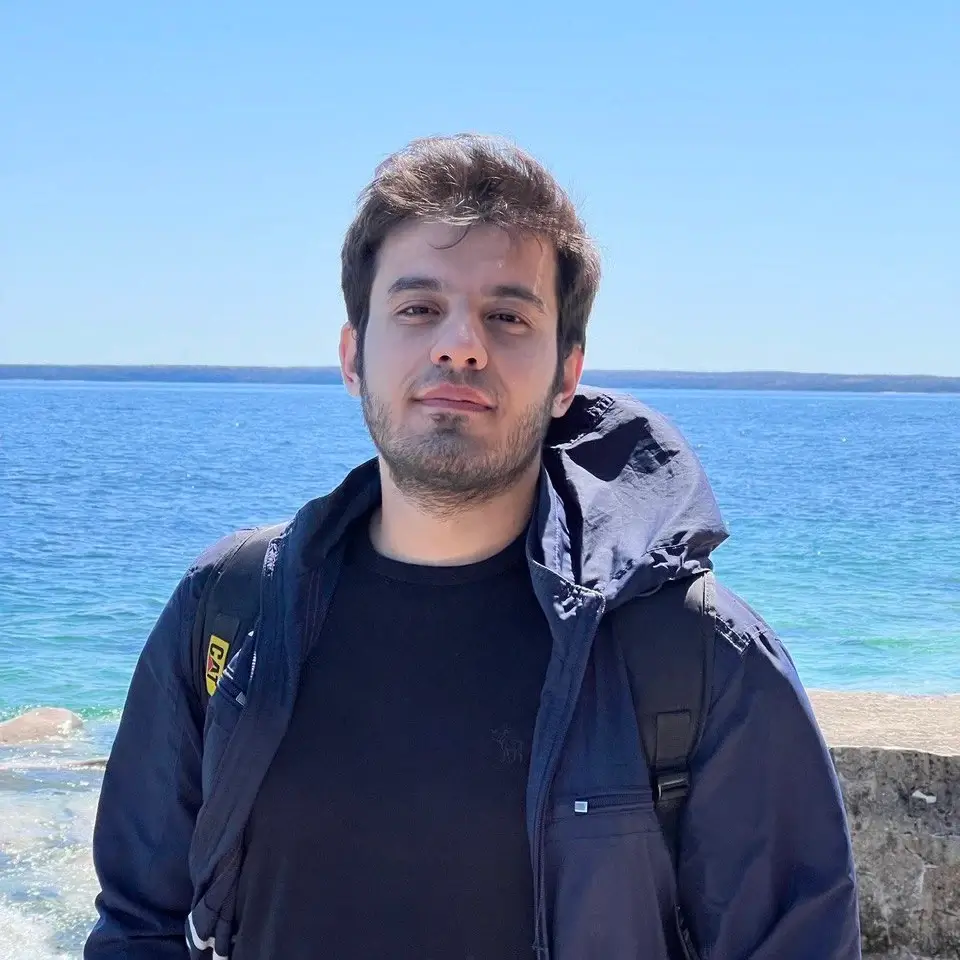 Ehsan
J
so
Ehsan Jahangirzadeh Soure
I'm a master's student at the Computer Science department of the University of Waterloo supervised by Prof. Jian Zhao. Prior to that, I did my bachelor's in ECE at the University of Tehran with a minor in Computer Engineering. While studying for my bachelor's I worked part-time as a Lead React Developer at Hamravesh co. I love designing and developing different tools and interactive visualizations. On my researcher side, my research interest is on HCI and Information Visualization. Also, as a developer, I am getting more interested every day in 3D on the web, so three.js is like my new fun library to work with.
Work Experience
Created watercolor painting app utilizing the pen pressure and tilt for closer experience to reality, developed using WebGL & Shaders.
Developed physics based painting app prototype using Three.js and React.js to visualize the pen and canvas interaction.
Implemented web3 based on chain interactions alongside with Next.js user interface to make NFTs connect to real-world physical and virtual objects.
Migrated previously developed modules from Django/Javascript to Next.js/Typescript which improved page loading time by 40%.
Worked as a software engineer, designing and implementing user interfaces for company's products, interactive visualizations to improve transparenty and explainability of the infrastructure, and end to end monitoring tools to help customers monitor their websites independently.